About Us
In the past 20 years, our company become a professional manufacturer and exporter which is mainly specialized in researching, developing, manufacturing and designing inverter solutions which including power inverter, inverter with charger and other related products. We are the grey hair of power supply business and honor to serve many customers from all over the world.
---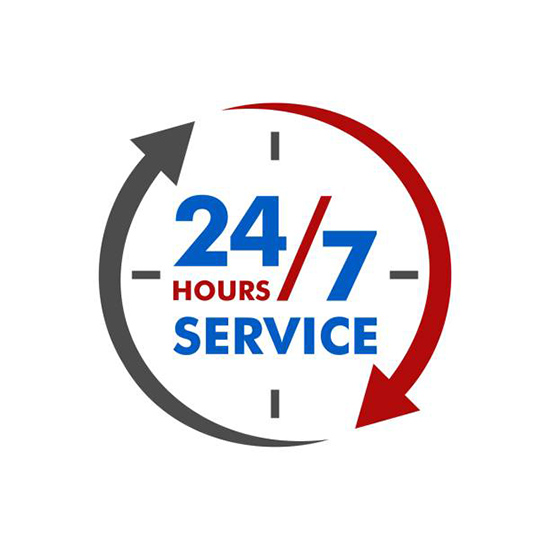 Featured Products
Nowadays, we are in a "mobile" era, including communication, working, and entertainment. In the mobile state, we not only need the DC power, but also need the AC power which is indispensable in our daily life. The power inverter can meet the needs.
---
A pure sine wave inverter is a device that converts direct current (DC) such as what's produced by a solar system or RV batteries, to usable alternating current (AC) that most appliances use.
For powering typical resistive loads, a modified sine wave inverter is a cost-effective, reliable choice. Which is perfectly adequate for many mobile and permanent power applications.
An inverter charger does the same thing like a inverter, except that it is connected to an AC power source to continuously charge the attached batteries.
Need Help With Efficiency Power Inverter Solution? We Are Experts!